About Professional Schools Regional Services
The ProS Region provides reliable, high-quality administrative support to faculty, academics, staff, student employees, and retirees in support of the UC Berkeley mission of teaching, research, and public service.
Our aim is to build a team that is 100% committed to you. Over time, the Professional Schools (ProS) team members are determined to become familiar with the unique issues, terminology, funders, sponsors, vendors, and circumstances in the ProS region that will enable us to provide service that you'll find responsive, meaningful and relevant.
We are extremely proud of the team we have put together and are working hard to provide faculty, staff, and students in our region with expert advice and reliable support services that foster academic and professional success.
Our success in the ProS region depends on your open and honest feedback. Naturally, we want to hear when we help you succeed; but, more importantly, we welcome feedback on how we can improve our service and innovate our approach. We encourage you to reach out and tell us how we can best support you!
Human Resources & Payroll Org Chart
Purchasing and Research Administration Org Chart
ProS Region Leadership Team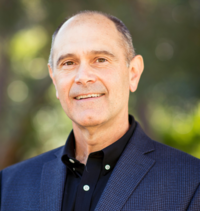 Ron Dahl
Regional
Associate

Dean
    
Julia Arno
ProS Region Director

Contracts and Grants Supervisor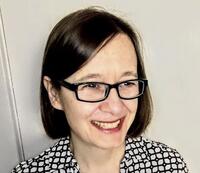 Pre Award and Post Award Contracts & Grants Supervisor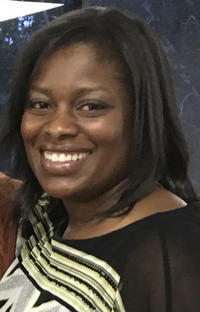 Onboarding & Procurement Supervisor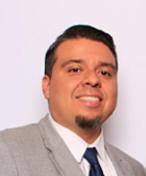 HR Business Operations Supervisor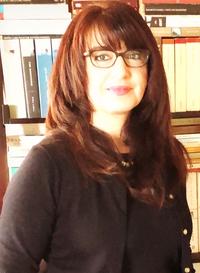 HR Business Operations Supervisor

Post-Award Research Ad. Berkeley Public Health Contracts & Grants Sup. 2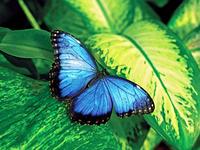 HR Business Operations Supervisor